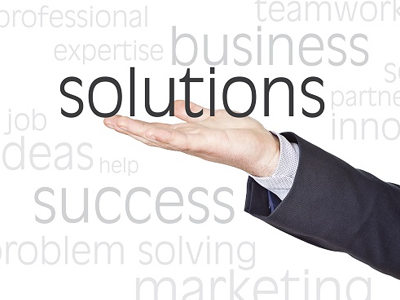 As well as our three main areas of focus we all offer a range of standalone common business services. We have a number of high quality printing and packing services to help produce, pack and personalise anything from letters and postcards to brochures and magazines. Whether it's part of your regular business mailing needs, a direct marketing campaign or managing and shipping of orders, these services can help give the personal and professional touch to everything we handle. All of our services are handled in-house and all our supplies and materials are sourced locally from well-respected businesses and organisations. As always our staff are professional and friendly and are here to help at every stage of the process from design through to production and mailing. Click on each of the sections below for more information.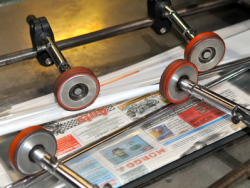 Polywrapping of Magazines, Brochures & Newsletters
Polywrapping is a cheap and efficient alternative to paper wrapping or envelopes and can be done at very high speeds thanks to our high-tech warehouse and equipment. It is also very light weight so can help keep postal costs down when weight may be a factor. When wrapping any type of magazine, brochure, newsletter or catalogue, polywrapping offers a more attractive option displaying the full colour front cover of the publication. Alternatively we can also print and pack any type of flyer or insert to go with them which can also add potential new advertising opportunities or personalised communications.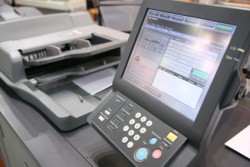 Laser Personalisation of Letters & Statements
Our in-house printing facilities allow high speed and quality printing of any type of document, letter, or statement to meet any specification. This can help cut down on costs as we buy and print in bulk while also freeing up valuable time and resources within your business. Personalisation with logos, letterheads and footers can also add a professional touch to any document. Here at DM Services we offer a full range of personalised printing options and can even merge name and address databases to help simplify and personalise even further.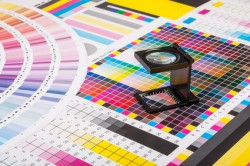 Inkjet Personalising of Flyers, Postcards & Envelopes
We can provide very high quality print of any type of flyer, postcard, brochure, envelope, magazine, etc…, at extremely low costs. Our prices are among the cheapest in the industry but our quality as always is among the highest. We strive to provide the highest quality products and services as well as massive savings to our clients in everything we do. As always buying in bulk allows for bigger discounts and we have a number of very professional designers on call to help guide you through every stage of the process from design to print.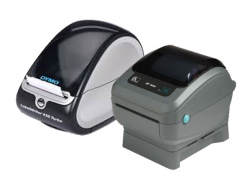 High Speed Label Printing & Tabbing
We have a range of high quality label printing and tabbing machines that can be supplied at very low costs to help deliver the most professional products possible. All labels and tabs are fully customisable to give that personal touch. Along with the rest of our business services we are here to help streamline and maximise the potential of your business.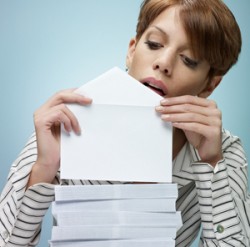 Envelope Enclosing by Hand & Machine
Enclosing envelopes is famously a very time consuming and painful process, again we're here to help take the stress of your support staff by managing all packing by both hand and machine which can include inserts along with letters, statements, etc, to help deliver a professional high quality product which can also add extra advertising and sponsorship opportunities. Get in touch today to see what we can do for your business.